Hi Hierz fam, how is your weekend going so far? am sure its been great all the way. Anyway today's post is all about advocating for the voiceless and telling the bitter truth to those it may concern…so I don't expect alot of positive comments on this, So you can bring your guns and matchet am in sambisa forest come and beat me.
So I have always wanted to write on this topic which concerns the osu-caste system, this is an age long culture that sees some people as inferior or as slaves back in the day. Before I proceed I had like to make one thing clear before you start thinking that it concerns me. I am royalty, or what is reguarded as diala yes, and I have chosen to speak for the voiceless.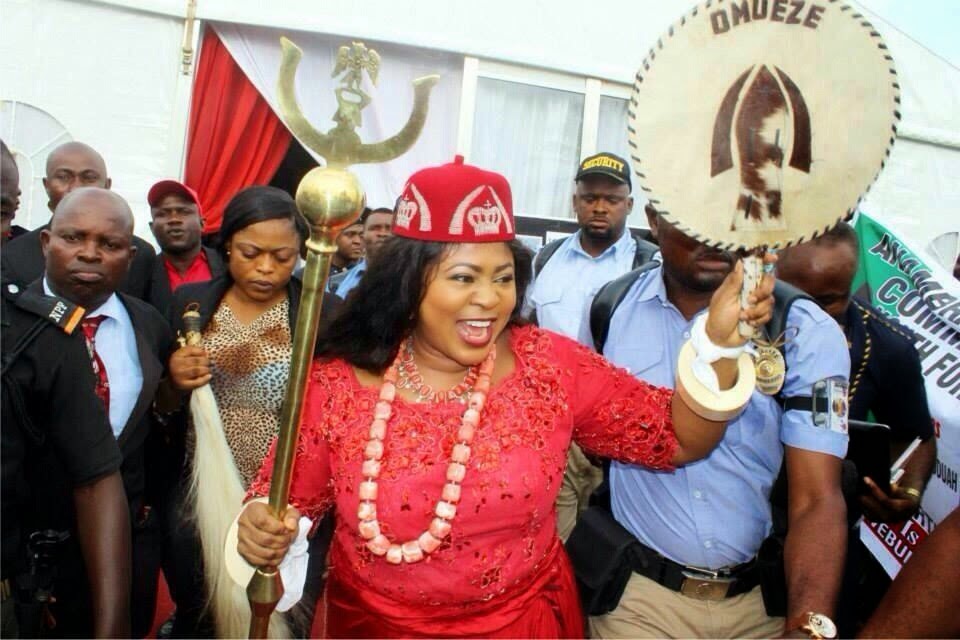 why do we see our fellow humans as inferior to us, why do we see a particular group of people as out-caste? but we claim to be children of God…and if truely you are a child of God as you claim then you would know that the scripture says that "we are one body in christ' there is no jews nor gentile when it comes to christianity.
More over the people you call the out-caste you only recognise that only when it comes to marriage, but in the circular world you go into the market you buy and sell from them without asking questions, you make friends with them, for those involved in boy friend and girl friend you have sex with them without questions you do bussiness transactions with them with no questions asked, But when it comes to getting married you want to do stupid background checks which includes finding out if the one you want to get married to is an osu (out-caste). Oh! please who is decieve who, better remove the specs from your eyes and move on. and these same people you choose to see as an out caste once they make enough money and become rich you give them chieftaincy title but you don't feel or think that they qualify to get married to your normal people…but when it comes to their money you don't remember their social status anymore.
The most painful thing about this whole nonsense culture is that it has held alot of these osu people back from getting married on time, you would see a lady or a man of 40years of age still looking for a life patner…most of these people are well to do its not even about them not having enough money to settle down but the bondage that they have been put in due to cultural differences. You all have forgotten the scripture the says go ye into the world and multiply…So tell me if these people have been hindered from getting married how would they fulfil God's purpose for marriage? I a believe a word is enough for the wise.
SAY NO TO OSU CASTE SYSTEM. IT IS AN EVIL PRACTICE. LET"S ERADICATE THAT CULTURE THIS IS 2018